Please look at the picture below.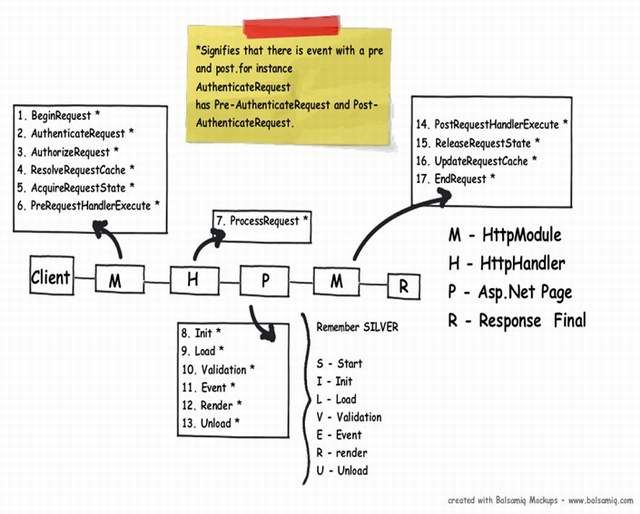 There are seven events that happen before processRequest event happens. If you look at the picture below,
The image does not show any events like BeginRequest and the rest of the five events before ProcessRequest happens.
My question is, do these events like BeginRequest and other five events occur in an MVC application or not. If yes then how a diagram will look like if I merge above two figures into one if I want to see the complete picture of Request-Response life cycle
of MVC application.
Thanks.